Solutions to help your businesses create a memorable brand and build lasting customer relationships.
We understand that creating a great customer experience can be a complex and challenging task. It's not just a one-time project or a goal; it's a continuous journey that requires a thoughtful and strategic approach to build momentum and deliver exceptional results for your business.

Our customer experience solutions are designed to help you at every stage of your journey, from setting your customer experience vision to building alignment across your organisation, evolving your offering, connecting more meaningfully with your customers, and putting your plans into action. 
With our expert guidance and support, you can create a customer experience that drives momentum and delivers results, regardless of your journey. So let us help you build the momentum you need to succeed in today's ever-changing business landscape.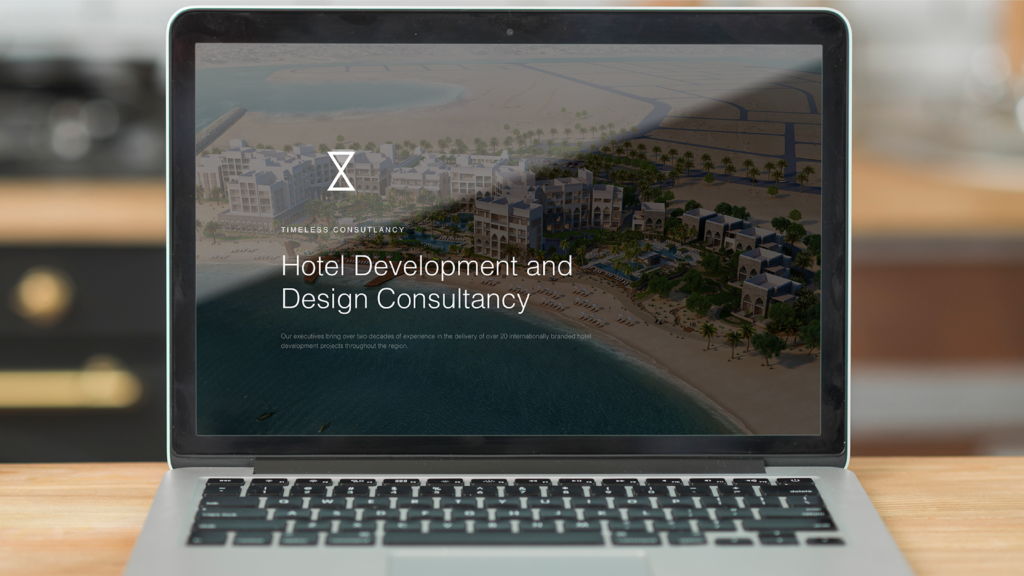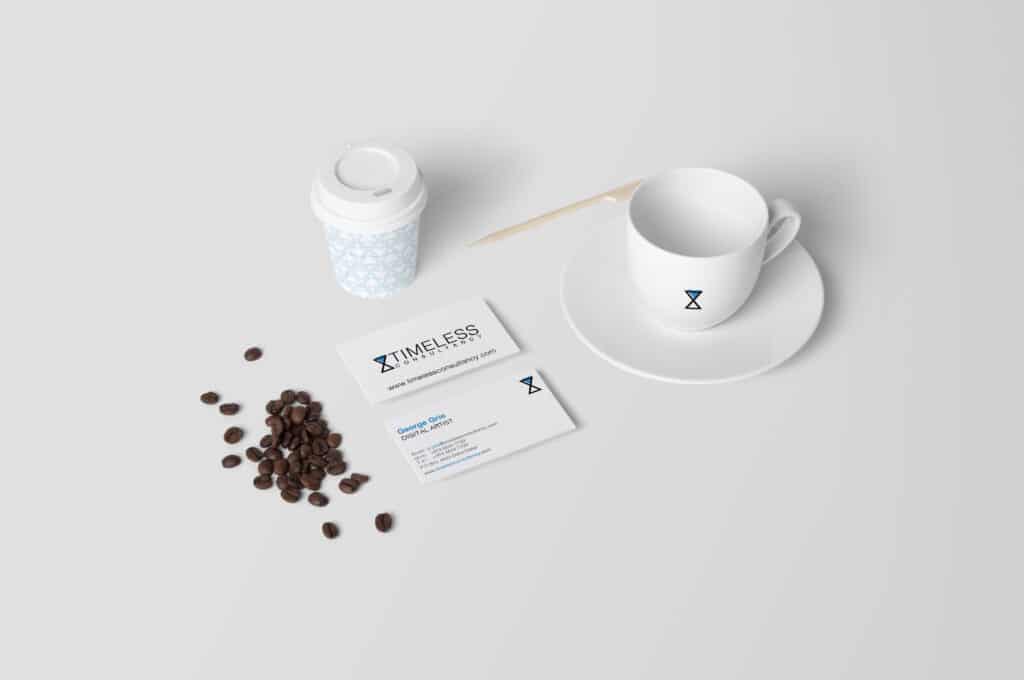 A full suite of Customer Experience solutions
A deep understanding of customers is at the heart of every successful business. We use advanced research methods to generate insights that drive customer-centric experiences. By integrating data across the customer journey, we identify pain points, needs and desires to create impactful experiences that resonate with your audience.
Craft a compelling vision for your product and services with our Customer Experience Framework. This powerful tool unites your teams around a shared purpose, guiding the development of customer experiences that connect with your brand and create a lasting impact.
Create a seamless and delightful customer experience by mapping out every touchpoint along their journey. You can build long-lasting relationships with your customers by simplifying their paths and anticipating their needs.
Empower every organisation member to deliver a seamless and exceptional customer experience. With our blueprint, your teams will connect the dots between the customer journey, business outcomes, and operational capabilities to deliver the knowledge your customers expect and deserve.
Don't leave your offering to chance. Validate and improve your solutions by rapidly creating prototypes and testing them with real customers. Connect their needs and preferences to your product or service to ensure you're on the right track.
Craft a bespoke experience for your customers, weaving together the digital and physical worlds to create an unforgettable journey that captivates and inspires at every touchpoint. With our help, your brand will activate the power of customer experience to build lasting relationships and loyal advocates.