A place that will take you on a journey through the history of love for Levant's cousin.​
"El Am Bou Massoud" journey commenced with a discovery session in Qatar. We immersed ourselves in the founders' vision to create a brand strategy to catapult their fine-dining restaurant above the fierce competition in the Lebanese market. The task at hand required an ultra-unique and captivating brand identity that would truly set them apart, and that's when DarkHoney summoned a team of leading creative professionals from three countries to craft a winning solution.
Our team of experts worked meticulously to develop a brand strategy to position "El Am Bou Massoud" as a premium dining destination in Lebanon. The guidelines we provided were closely followed, and the result was a high-end brand identity asset that showcased a brilliant artistic solution.
• Brand strategy and architecture
• Research and behavioural insights
• Brand identity and brand design
• Brand management and governance
• Customers Alchemy
• Journey Blueprint
• CX Design Sandbox
• CX Design and Activation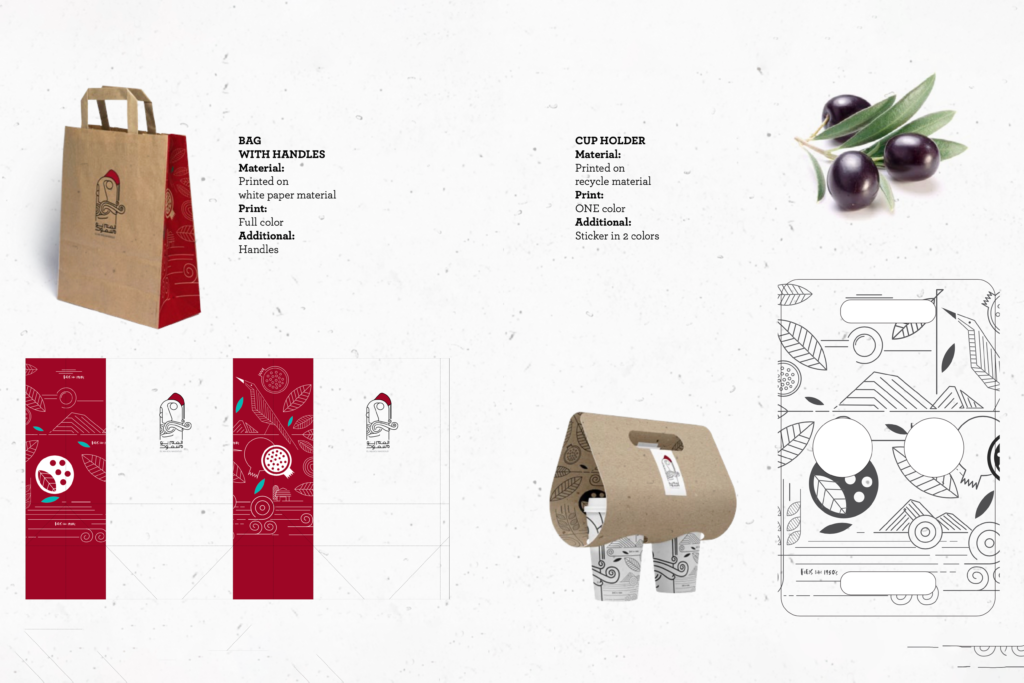 However, the execution of the strategy and the deployment of the brand touchpoints remained crucial.
Hence, we travelled to Beirut to aid the client's team in deploying the strategy and to get a deeper understanding of the market. Our expertise helped them adjust and apply the brand assets to the best fit of suppliers in the country, and we meticulously ensured that every touchpoint was aligned with the client's vision.
Our efforts yielded a great story in Lebanon, positioning "El Am Bou Massoud" as a standout brand, and we remain ready to help the client stand up again once the country stabilizes again.
Let's discuss your story!